Big conditions on Sydney Harbour pulled racing up short by one race today when 30 knots was registered on Sydney Harbour, but it was water off a duck's back for Kirwan Robb and his Ikon38 crew, who continue to lead the Sydney 38 OD International Championship at Middle Harbour Yacht Club's Sydney Harbour Regatta.
Read more: Ikon38 maintains Sydney 38 lead at Sydney Harbour Regatta
Hi all,
Hope you're well!
The Club's Season Opening Day is on this Saturday 3rd September, 2016, from 9am.
Come down to the Club to join in the fun to toast the opening of the 2016/17 Sailing season. Everyone is welcome to come down, bring the family, friends etc.
There will be a super fun water slide for the kids - the Sea Scramble - plus the annual sail past with our boats decorated to the theme of "Family Entertainment", sandcastle building competitions, opti races and our famous Treasure Hunt!
The Club Optis will be available for anyone to go for a sail, with wind forcasted, it will be a fun day.
Hi all,
Due to it being Fathers Day tomorrow, we have decided to postpone the Centreboard Racing in the afternoon for another sunday. This will give the father Volutenters a day off, and the afternoon to be spoilt!
More details to come.
Today was the MHYC Open day for the Sailing season, with plenty of wind, it didnt stop the kids from having a go on the waterslide!
Also, if any of the parents wish the help out around the club this seaon, whether is be assit with Centreboard racing, BBQ duty etc, send me an email and let me know
Thanks for all your support,
Cheers,
Nick Connor (Head Coach)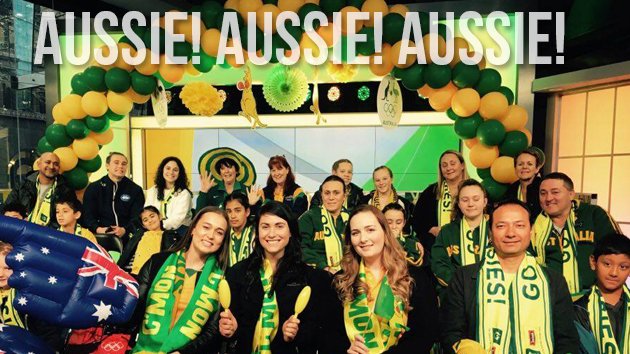 Hi everyone!
Hope you're all well!
Tomorrow morning (16th August), Channel 7's Sunrise Morning Show will be at Middle Harbour Yacht club. Tom Burton (Mens laser) has secured a Olympic Medal in Rio and are waiting to find out what colour he'll bring home after tonights racing. GO TOM!
Would be awesome to get as many people as we can to support sailing as a sport and show our smiling faces on the TV screen.
Any of you feel up to being part of the Olympic crowd at MHYC tomorrow morning, please feel free to come along between 5:30am & 9am and let anyone else know who might be interested. The more the merrier to support the club!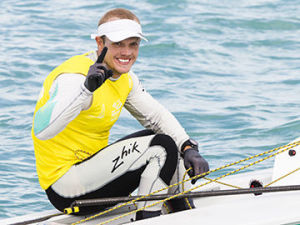 Make sure you dress in the Australian Colours (Yellow and Green)
The café will be open from 7.30 am
Looking forward to seeing you bright and early,
Cheers, Nick Connor
Subcategories
Events

Aloha..... Come and join us for our next twilight sailing adventure - Blue Hawaii

Thursday 18th February, 2021

Sailing

Sailing Index