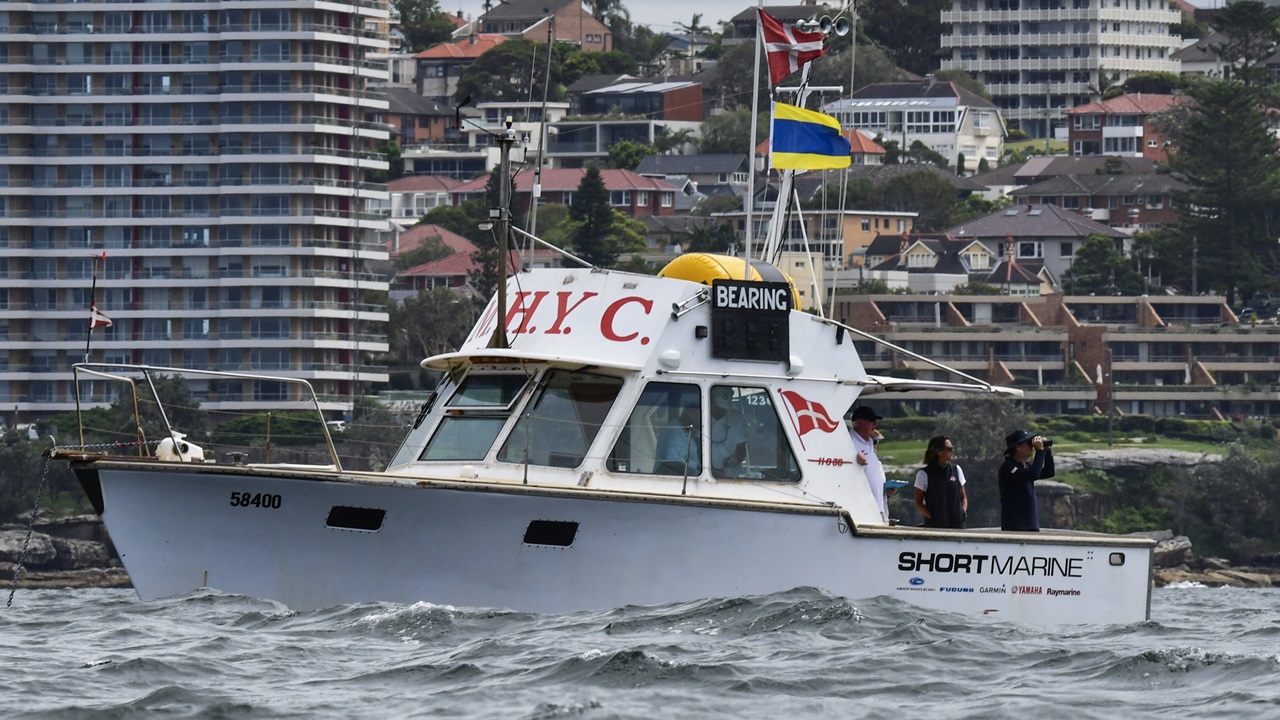 Like all community based clubs, MHYC relies upon a large group of volunteers to conduct its sporting and social program.
The roles for volunteers at a sailing club are numerous and diverse, suiting people with a wide range of skills and interests.
MHYC conducts a busy program of club racing and regattas through the year (about 700 races by division) and volunteers are sought for both on-water and onshore roles. A Competitors Volunteer Scheme operates which provides 1 or 2 crew from competing yachts to help support the race management team. The club also supports volunteers with accredited and non-accredited training.
Middle Harbour's Race Management Team have a proud history of providing club members and vistors with some of the best racing in and off shore of Sydney Harbour.
Every week Middle Harbour requires Volunteers to assist with running racing for our Members. Tasks include:
Mark Laying
Recorders / Scribes
Flag operations
Powerboat operators
Race Officers
Rain, hail, or shine, the Middle Harbour Team provides its Members and visitors with superb racing courses.
Australian Sailing offer a National Officiating Program (NOP) which offers a training pathway (club, state, national and international) in all aspects of race management, including:
Race Officers
Judges
Measurers
Umpires
For additional information or to register your interest, phone 8969 3103 or email This email address is being protected from spambots. You need JavaScript enabled to view it., no experience is required just the will to learn and enjoy yourself on Sydney Harbour.
Race Management Team Resources:
Position Descriptions: