3 August 2024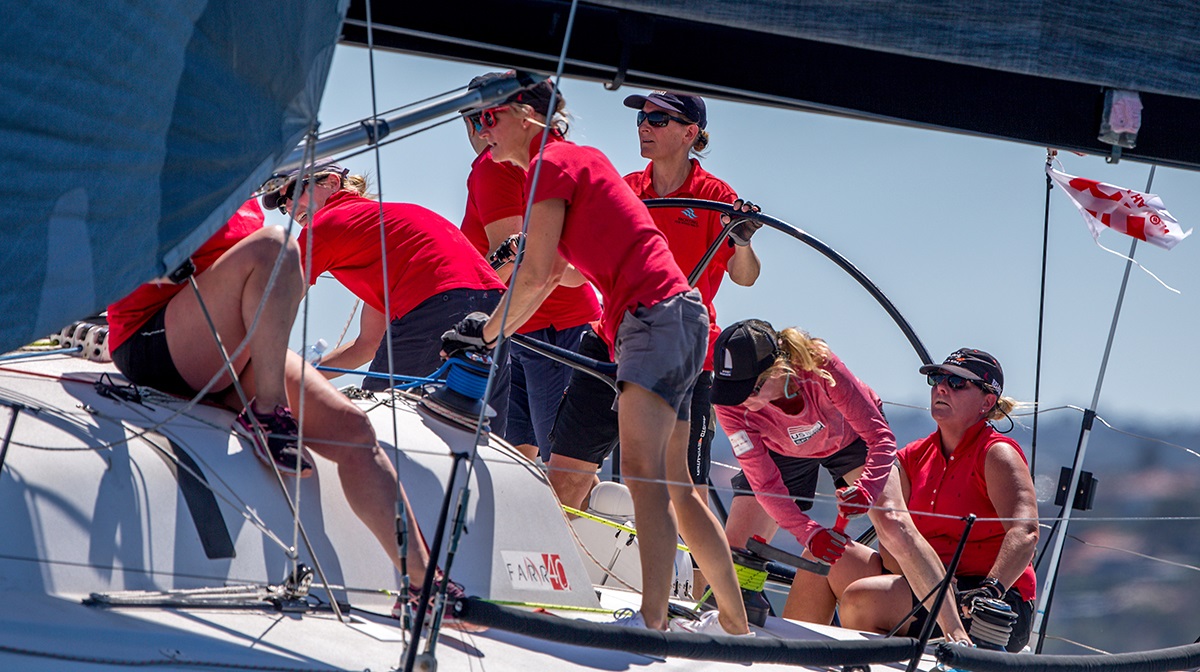 Notice of Race | Online Entry | Sailing Instructions | Harbour Marks
Notices | Entrants and Results
The MHYC Women's Regatta will be held on August 3, 2024.
The Open Keelboat divisions will be contested by yachts with all female crews and mixed crews with a female helm. One Design divisions for mixed crews with a female helm are available for Adams 10, Yngling, J/24, J/70 and Elliott 7 classes with a minimum of five entries.
Commencing at 11am, two short windward-leeward races will be followed by a passage race starting at 1.30pm. Sailing will be conducted on the waters of Sydney Harbour and The Sound.
Join us back at MHYC after racing for some music, nibbles and the presentation of prizes. The regatta is hosted and organised by the Middle Harbour Yacht Club (MHYC) which is located at 75 Lower Parriwi Road, The Spit, Mosman NSW 2008.
MySail Crew register - click here
For any enquiries, email This email address is being protected from spambots. You need JavaScript enabled to view it. or call 8969 3103
2023 Photo Gallery - Action photos by Marg Fraser-Martin
2022 Photo Gallery - Action photos by Marg Fraser-Martin
2019 Photo Gallery - Action photos by Marg Fraser-Martin