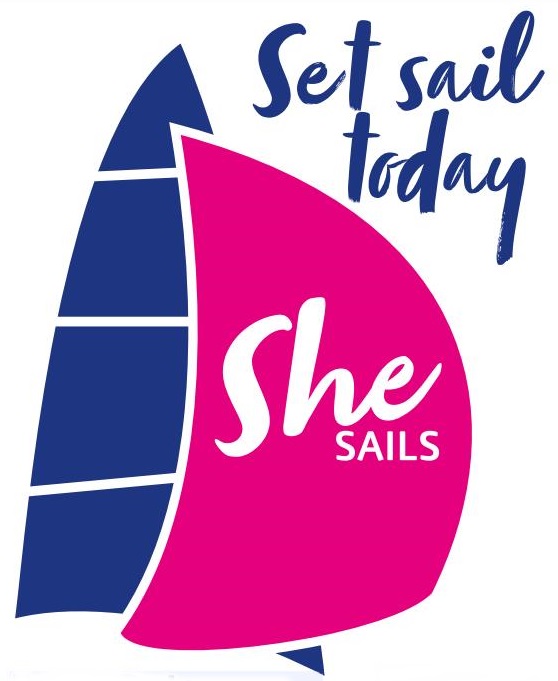 Middle Harbour Yacht Club is gearing up for another busy season of keelboat sailing and there are a number of opportunities for women to participate.
The highly popular Thursday Twilight Series includes twenty five races this year, six of which make up the Women's Twilight Pointscore. Four divisions of yachts, from family cruisers to purebred racing machines, share the joy of racing on our spectacular harbour. Perhaps the best part of the day is returning to the lively social atmosphere of MHYC as the sun goes down to enjoy a meal, wine and good friends.
Starting at 6pm, the 2019-2020 Women's Twilight Race dates are:
Thursday, 17 October 2019
Thursday, 14 November 2019
Thursday, 12 December 2019
Thursday, 30 January 2020
Thursday, 27 February 2020
Thursday, 26 March 2020
Yachts entered in the MHYC Pre-Christmas and Post-Christmas Twilight Series receive a free entry to the Women's Twilight Races. The Women's Twilight Series Entry Fee is $285 for visitors and $215 for MHYC yachts. Casual Entry is $50 per race. To enter, email This email address is being protected from spambots. You need JavaScript enabled to view it. or call 8969 3103.
The club's final keelboat regatta of the year is the MHYC Women's Regatta, being held on Saturday May 9. This year's event was a great success, with 23 entries from 8 clubs and a combination of sprint and harbour passage races on offer.
We also encourage MHYC sailors to participate in other clubs' regattas. Some of the events already listed include:
5-6 October 2019 – Royal Sydney Yacht Squadron Ladies of the Sea
24 November 2019 – Royal Prince Edward Yacht Club Women on Water
28 March 2020 - Manly Yacht Club Womens OTB Challenge
29 March 2020 - Manly Yacht Club Womens Keelboat Challenge
9 May 2020 - MHYC Womens Keelboat Regatta
6-8 June 2020 - Australian Womens Keelboat Regatta (RMYS-VIC)
There are a range of other club programs that can appeal to women and girls. Junior & Youth learn to sail programs include Tackers, Discover Sailing courses and Out There Sailing. In keelboats for adults, Saturday Social Sailors is a new series of short pursuit races providing a relaxed and social style of weekend race. There are also sprint race days during summer and winter.
For further information, contact MHYC Sailing Administrator Catherine Rofe
Tel: 02 8969 3103 Email: This email address is being protected from spambots. You need JavaScript enabled to view it.