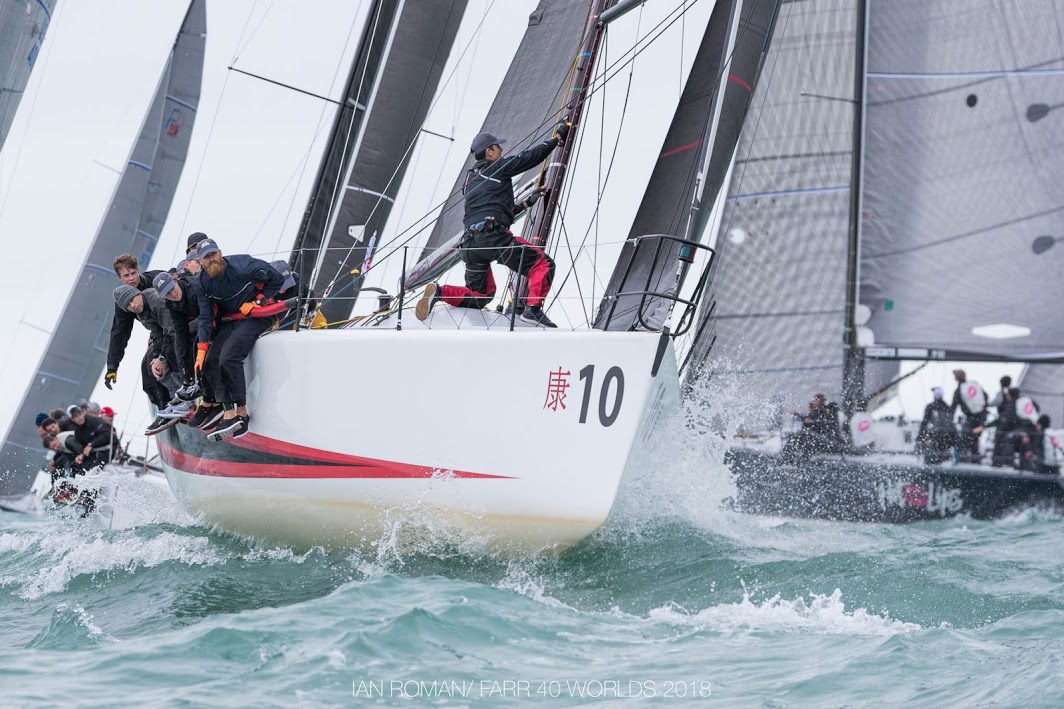 Congratulations to the skippers and crews of Zen and Edake, who have finished 2nd and 3rd in the Farr 40 World Championships Corinthian Division.
Eleven races were contested by a quality fleet of 14 boats, with 10 in the the Corinthian fleet.
Gordon Ketelbey's Zen finished 6th overall and Jeff Carter's Edake 7th.
To view the final reslts - click here
To view the event website - click here