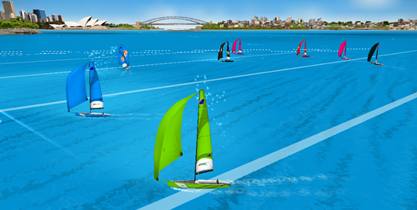 MHYC is holding an eSailing Forum via Zoom Teleconference on Wednesday September 1 at 7pm.
Following six sessions of five races using Virtual Regatta during August, the club is seeking input regarding the future program. As well as seeking expressions of interest in a September Series and feedback on the current format, we would like to know if we should be using different (possibly multiple) classes and if we could run a Teams Racing Regatta.
Everyone who has participated in the MHYC eSailing program in the past is welcome along with anyone else interested in getting involved.
To join the Zoom Teleconference on Wednesday September 1 at 7pm – click here