After successfully completing 2 of the Wednesday Non-Spinnaker Pursuit Series, Series 3 was cut short by the introduction of social distancing by the NSW Government to combat the spread of the Coronavirus after only one race.
Wednesday 18th March was the first day yacht clubs all around Sydney cancelled races in support of the measures to counter the COVID-19 Pandemic.
Series 1
All 12 races were completed in Series 1 with a solid 23 boats entered in the series. Race 3 was the only exception to the average fleet numbers of over 20 participants in each race with torrential rains reducing the fleet to a mere 3 boats in Division 2 crewed by the most dedicated sailors.
It was a close competition in Division 1 with only 5 points separating the top 4 boats. With 2 billets and 3 second places Austmark proved too strong and come in 1st place for the series skippered by Gunther Schmidt-Lindner on 29 points. With one race to go Toy Box 2 was on 29 and Little Nico and Zen both on 30, it was a tight finish in the minor placings. With a 5th in the last race for Toy Box 2 they dropped off the podium leaving Little Nico (Adrian Walter) to take second place for the race as well as the series 2.5 minutes ahead of Zen (Gordon Ketelbey).
In Division 2 it was the consistent performance of Garth Riley on Sirius that lead to the Series win on a comfortable 56 points. It was close competition between the next 3 boats with only 1 point between the 3 to decide the podium winners. Despite a lacklustre showing on the last race for Wailea her strong performance across the series took them to second place for skipper Neil Padden on 64 points, closely followed by Rumba (Kerry Burke, Rob Carr & Stephanie Cook).
Full Results click here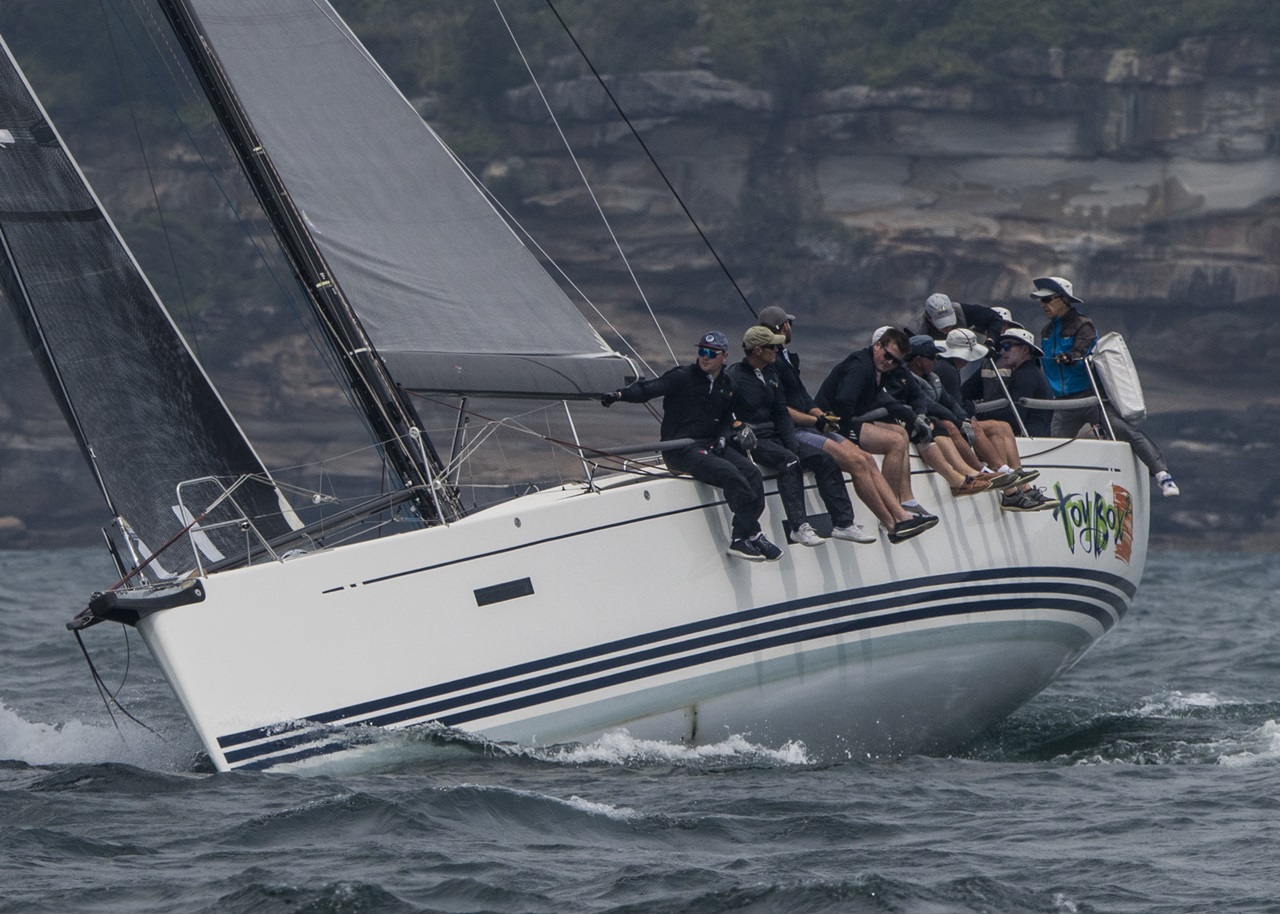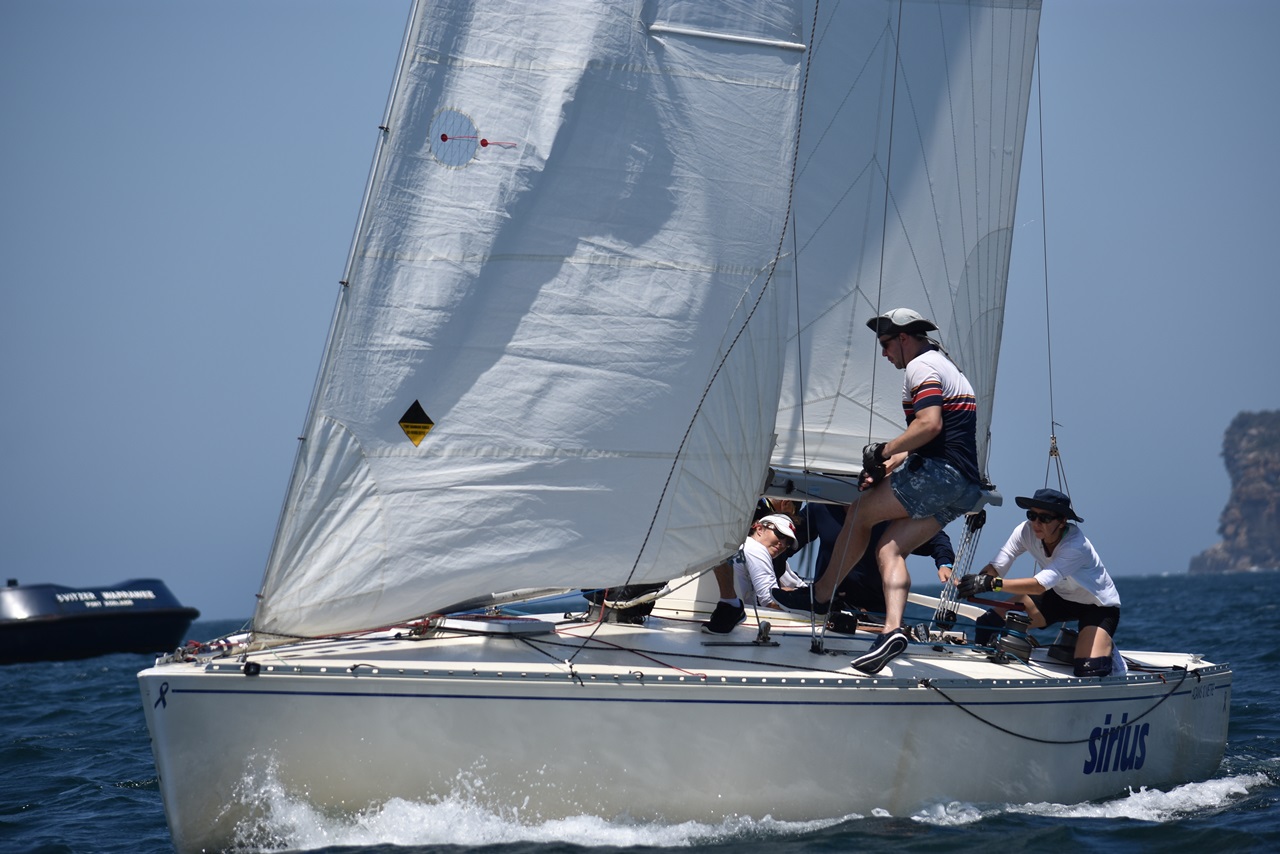 Series 2
Toy Box 2 came back with a vengeance with a strong performance across Series 2 for Ian Box, including 3 first places, 2 of which were in the last 2 races to beat Zen in a count back for 1st place in the Series both on 38 points. Peter Sorenson came in third place on Advanced Philosophy.
In Division 2 the Adams 10's proved too strong for the fleet claiming the top 3 positions. Garth Riley continued his winning streak on Sirius, taking out the series on 59 points ahead of Paul Saunders on 62 points with Let Loose.
Full Results click here
Series 3
The 1st race of Series 3 started well for John Crawford on Innamincka getting the gun ahead of vising boat Tensixty (Ian Green) in Division 2, closely followed by Gary Carless on Renaissance. In was a tight race in Division 1 with only one minute between the top three boats. Rob Reynolds pulled ahead taking first place on Exile ahead of Little Nico (Adrian Walters) in in second place only one second ahead of Advanced Philosophy (Peter Sorensen) in third.
With no racing now for 7 weeks we are all dreaming of the day we get back on the water to challenge our mates. In the meantime check out the media gallery of races past and relive some great memories.
For Media Gallery click here