Notice of Race | Online Entry | Sailing Instructions | Entrants & Results | Notice to Competitors | Protest Information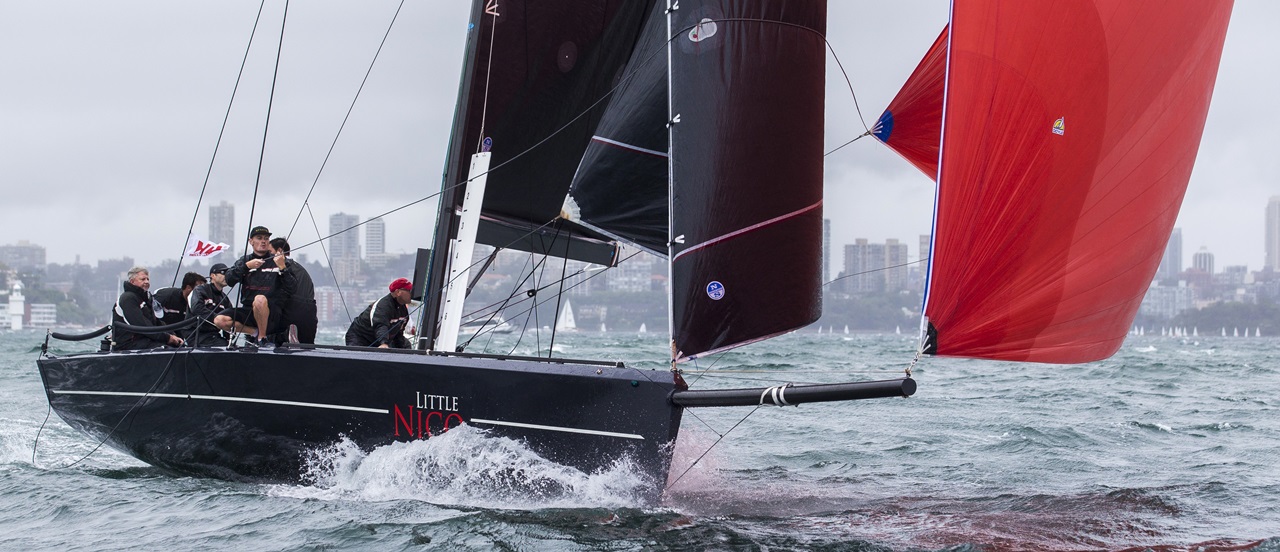 The MHYC Super 12 Spring Regatta will be held over the weekend of 23 & 24 November, 2019 in conjunction with the Sydney Short Ocean Racing Championships.
On the Saturday, Super 12's will sail in the Seven Islands Race. Starting in The Sound, the race takes in some of the Harbour's iconic islands either side of the Sydney Harbour Bridge and finishes back at MHYC. Three windward-leeward races are scheduled on the Sunday.
To pre-order your lunches for the weekend please complete the form and email to
This email address is being protected from spambots. You need JavaScript enabled to view it. before Tuesday 19th November.