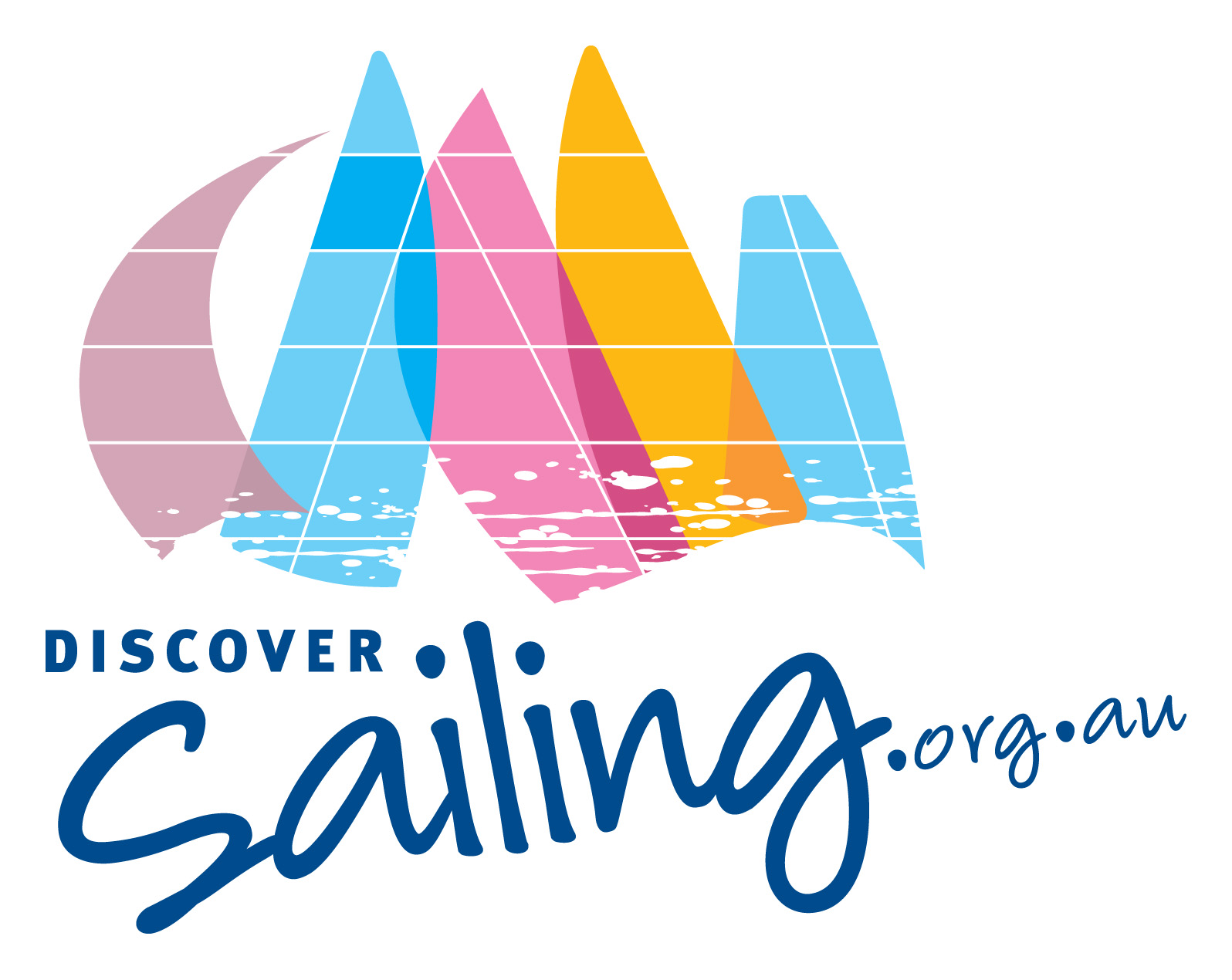 LEARN TO SAIL
This program is aimed at introducing 'Tweens' (11-12yrs) and 'Teens' (13-18yrs) to the fun of sailing, plus enabling them to develop their skills at their own pace. In some cases, sailors may have already progressed through 'Tackers', where this program is the perfect continuation of the 'Learn to Sail' process. MHYC is an accredited Discover Sailing Centre and uses Australian Sailing's national program to teach the basic fundamentals of sailing through to racing skills including spinnaker and trapeze use.
Looking for Junior Learn to Sail?
The Steps
Step 1.1 - Start Sailing 1
Your Discover Sailing journey starts here as you learn the fundamental skills of sailing and are introduced to the fun of dinghy sailing in a safe and supportive environment. Areas covered in the course include basic clothing and equipment selection, sailing terminology, boat launch and recovery and capsize recovery.
Step 1.2 - Start Sailing 2
Your Discover Sailing journey continues as you master all of the fundamental dinghy sailing skills. Rigging of the boat, capsize recovery in deeper water, sail a triangular course, basic sailing rules and theory is covered during this course to give the participant a deeper understanding of sailing.
Step 2 - Better Sailing
Discover Sailing in stronger winds as you develop the skills required to get maximum speed from your dinghy.
Your journey speeds up as you experience using a spinnaker.
Step 3.1 - Start Racing
You can join in the fun and challenge of competition as you learn the basics of racing. Learn the basic racing rules, perform essential racing skills, gunwale capsize recovery.
Step 3.2 - Better Racing
Having enjoyed your introduction to racing it is now time to improve your performance and compete at a higher level. A greater understanding of tactics, wind patterns and boat tuning techniques will all help you get there.
Step 4 - Adventure Squad
For young sailors who have completed Better Sailing, the OutThere Sailing Adventure Squad has a fun and informal atmosphere with an underlying aim to develop young sailors' confidence, seamanship and boat handling skills through adventure sailing in the club's fleet of Club 420's and Pacers. The OutThere Sailing Adventure Squad also incorporates experiences in other areas of watersports such as Kayaking, Paddleboarding and Powerboating. Using the Australian Sailing Discover Sailing framework as a basis, the program fosters an enjoyment of sailing and watersports in its recreational and competitive forms. Sailors can then progress to coaching and development programs (Race Squads) in their own boats or begin the progression towards becoming an Australian Sailing endorsed Dinghy Instructor.
Step 5 - MHYC Race Squads
Members of these squads have usually graduated from our Optimist 'Green Fleet', or have completed Better Racing in the 'Learn to Sail' syllabus, or have their own boat with the equivalent skills. Race Squads are currently offered in the Optimist and International Cadet Classes, conducted on Sunday afternoons. Squad Members have briefings before and after racing with an allocated MHYC Coach, who also provides on-water support and feedback. Members of this squad may attend regattas such as the NSW Youth Championships, QLD Youth Week, Class State and National Championships and Australian Youth Championships.
Holiday Camps - OutThere Sailing 1,2 & 3
Our Holiday Camps have been adapted using the Australian Sailing OutThere Sailing Program. Aimed specifically at 12-17 year olds. OutThere Sailing is a fun and social sailing program with the added excitement of experiencing kayaking, paddleboarding and even powerboating. The program is split in to 3 levels that copy the syllabus of Start Sailing 1, Start Sailing 2 and Better Sailing in a less formal setting than the original programs.
---