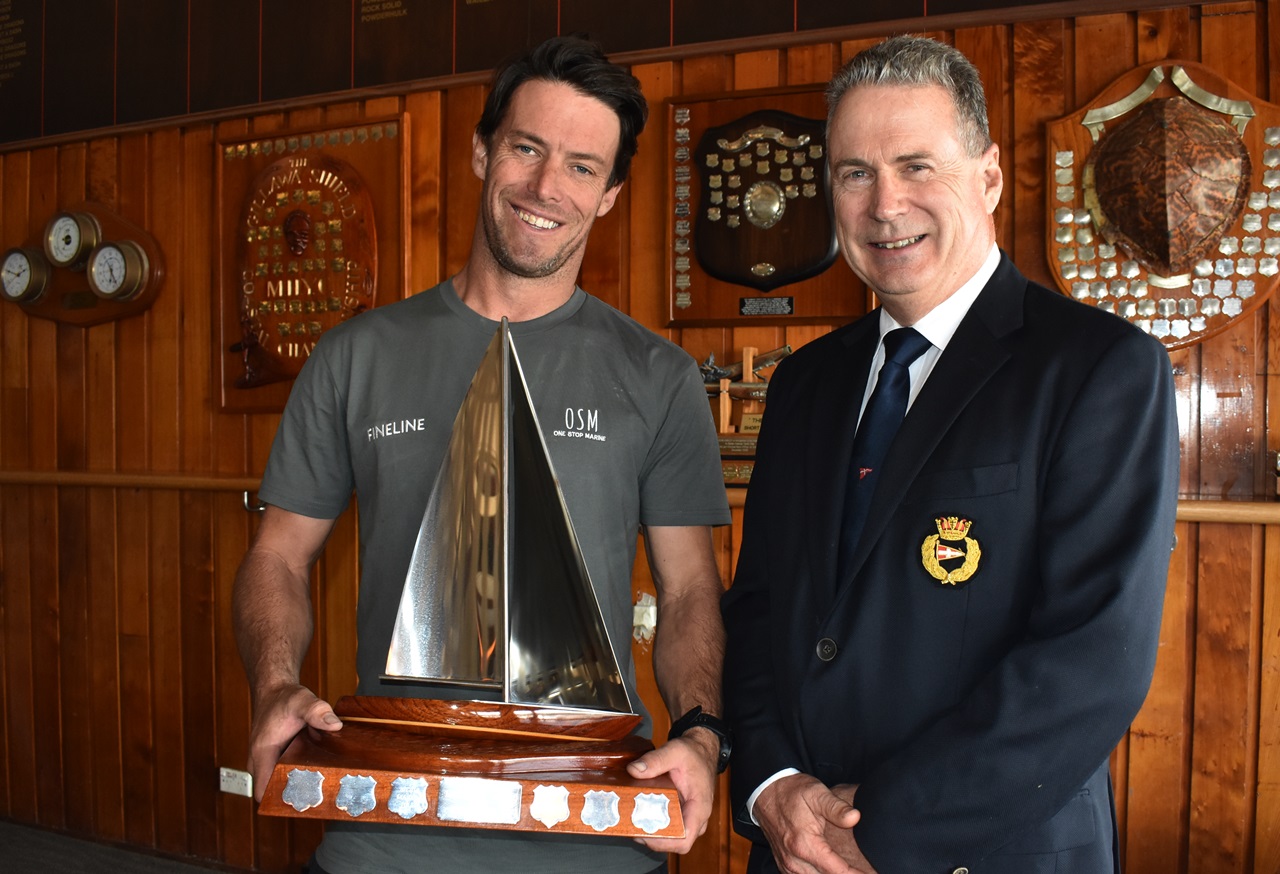 Nominations are now invited for two Special Awards – the Tig Thomas Trophy and the Crew Member of the Year Award.
To be eligible for the Tig Thomas Trophy, a Senior, Full, Sailing or Youth member must have competed in a State, National or World Championship, Major Regatta or Major Ocean Race within the last year (1st April 2020 to 31st March 2021). Candidates can either be nominated by a Senior, Sailing or Full member, or self-nominate.
The Crew Member of the Year 2020-2021 is presented to an esteemed crew member, displaying the characteristics desirable of a MHYC Member, someone other crew members would aspire to emulate, and nominated from a yacht competing in a MHYC Pointscore Series Program.
All nominations must be submitted no later than 5pm on 30th April 2021. Awards will be announced at the MHYC Annual Prizegiving on Saturday 15th May, 2021.
To download the Tig Thomas Trophy Nomination Form – click here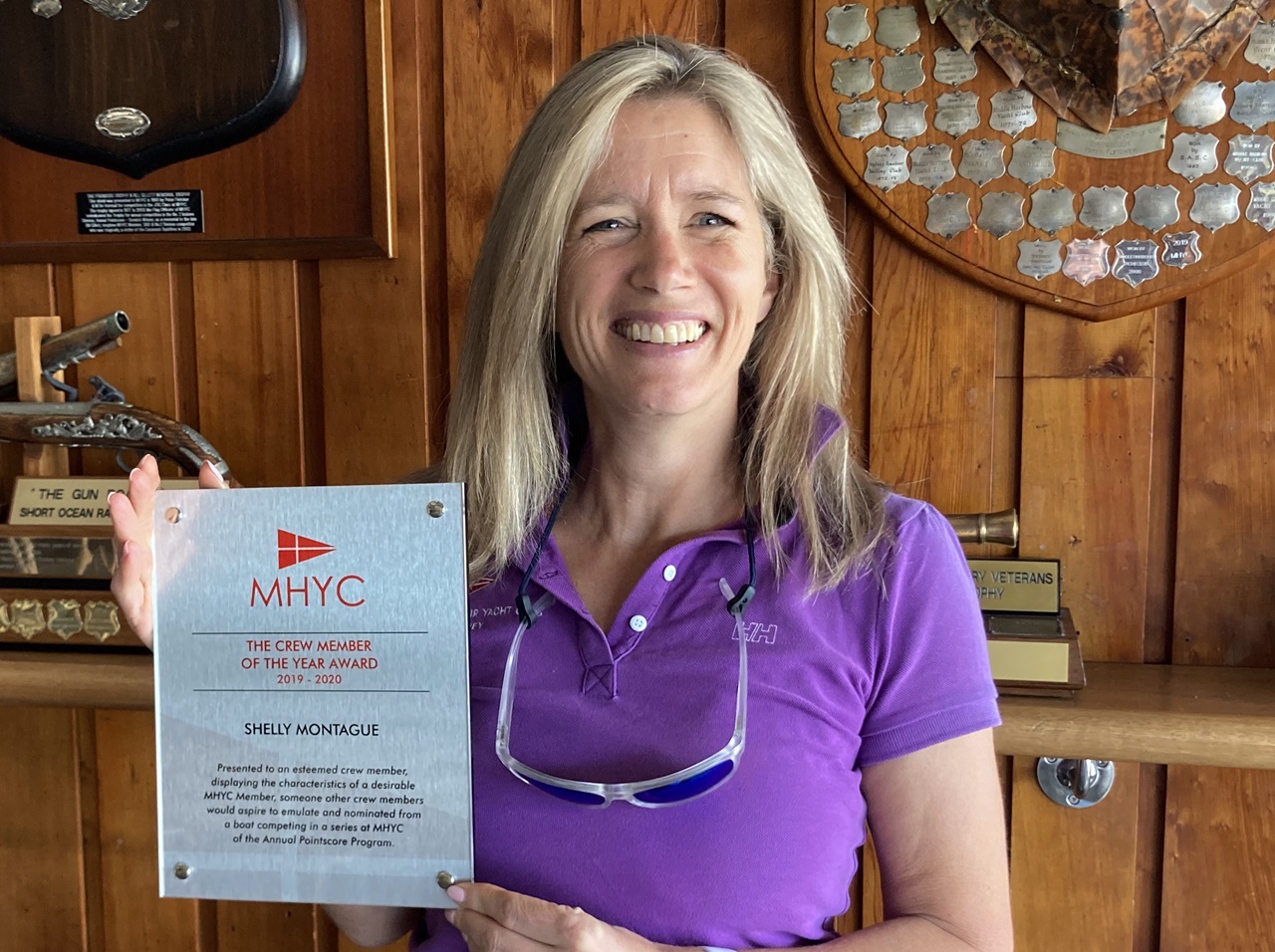 To download the Crew Member of the Year Nomination Form – click here