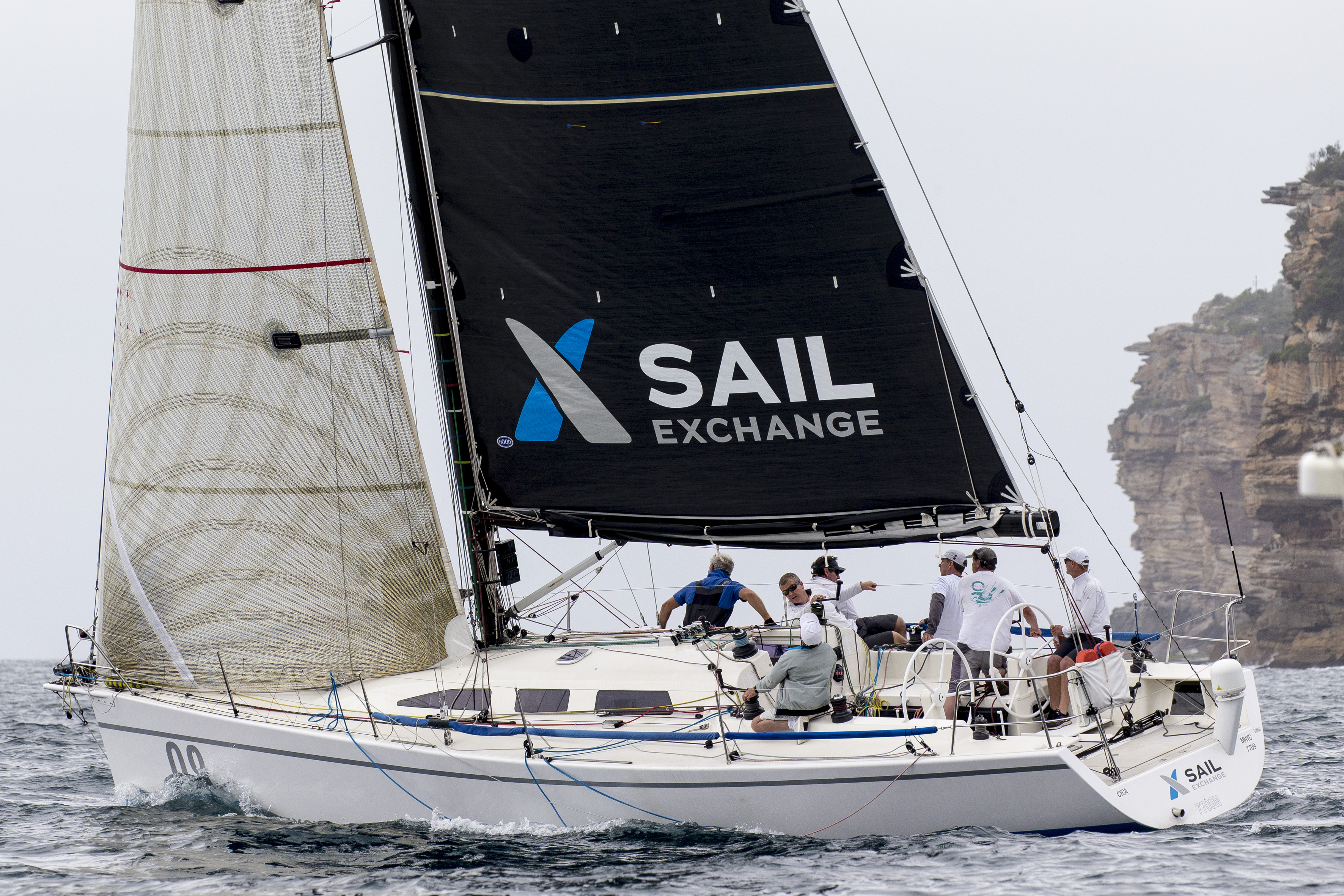 Congratulations to MHYC members who competed in the 75th Rolex Sydney to Hobart Yacht Race this year.
Carl Crafoord and co-owner Tim Horkings excelled with Sail Exchange, placing 2nd in IRC Division 5 and taking the win in ORCI Division 3. Other notable achievements were…
Dreki Sunnan (Ken Holmes) 9th IRC Division 4 & 9th IRC Corinthian
Flying Fish Arctos (George Martin) 5th PHS Division 2
Galaxy III (Chris Canty) 6th PHS Division 2
Highly Sprung (Mark Spring) 8th IRC Division 4 and 9th ORCi Division 3
Maverick 49 (Quentin Stewart & Shaun Lane) 3rd IRC Division 2 & 10th ORCi Division 1
TSA Management (Tony Levett) 11th IRC Division 5, 6th ORCi Division 4 & 4th Sydney 38
Zen TP52 (Gordon Ketelbey) 6th IRC Division 1
A number of MHYC members also sailed on a variety of other boats for the race.
For all the race results and information, visit https://rolexsydneyhobart.com