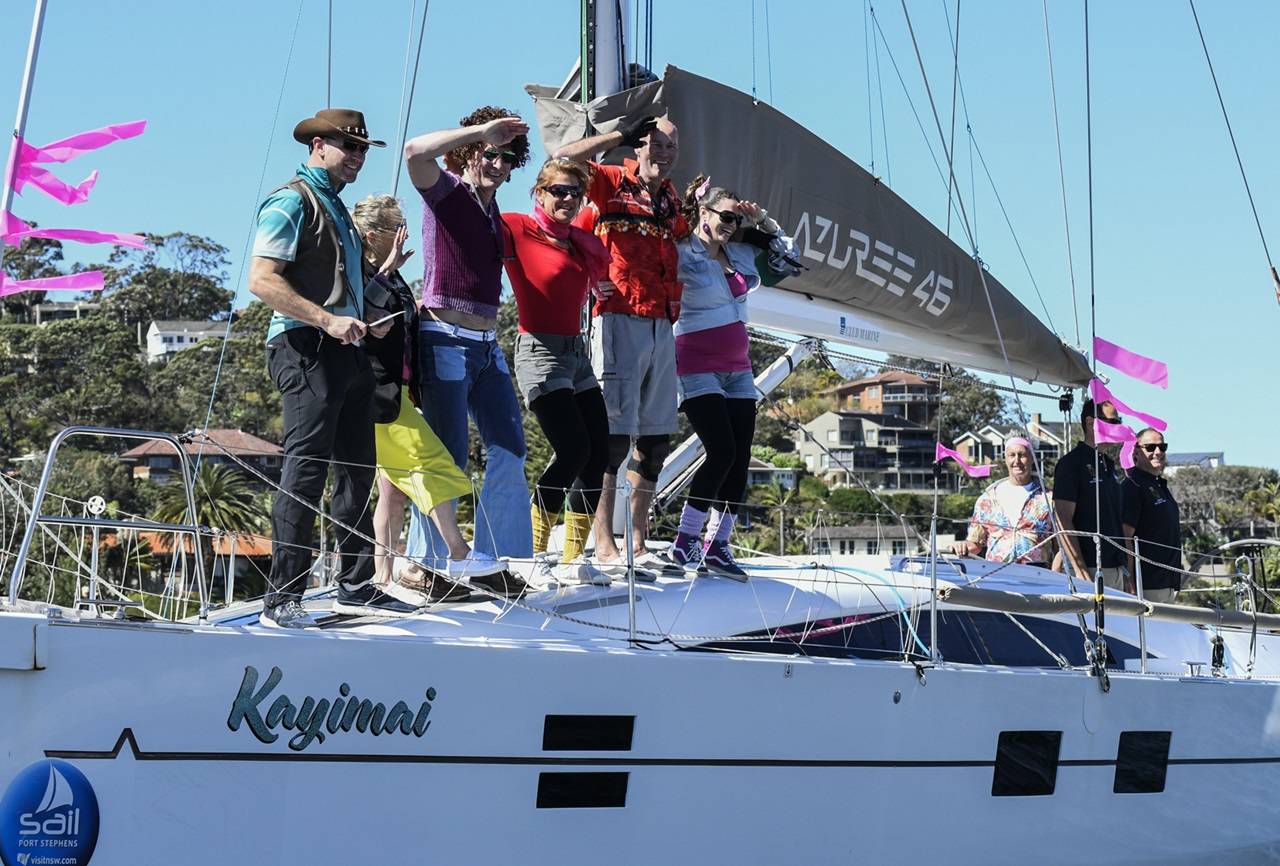 Middle Harbour Yacht Club kicked off its 2019-2020 season today with a champagne brunch followed by speeches from Commodore Peter Lewis, Local Member of NSW Parliament Felicity Wilson and Captain Damien Scully-O'Shea RAN. Ms Wilson and the Commodore spoke of the importance of volunteers to the club and community, while Captain Scully-O'Shea outlined how the Royal Australian Navy was returning to a greater involvement in sailing.
The official party then moved to the marina to acknowledge club yachts and powerboats participating in the annual Sail Past. Unfortunately the freshening breeze meant that the Commodore's Front Up! Cup pursuit race was abandoned, but a great social afternoon was had at the club.
Many thanks to Marg Fraser-Martin for the photos.....