A draft of MHYC's 2019-2020 Sailing Program has been released to provide advance notice to members of the proposed calendar of events. Please note this is a draft only and that dates may be amended. The final program will be published in the MHYC Sailing Handbook 2019-2020 which should be available in late August.
Two versions of the draft program are available below – a simple PDF list of events in chronological order (4 pages), and an Excel spreadsheet that can be filtered to display selected events or series.
The most significant change from the 2018-2019 program is the combination of the Open Division and Division 1 for the Inshore Pointscore. Divisions will be combined to consolidate numbers and an IRC pointscore (excluding SOPS dates) of 15 races will be run in parallel with the PHS pointscore (23 races). Open Division / Division 1 boats may enter either or both series and it is proposed that average points be available in the PHS series for all SOPS races.
Here is a summary of the number of races in each series……….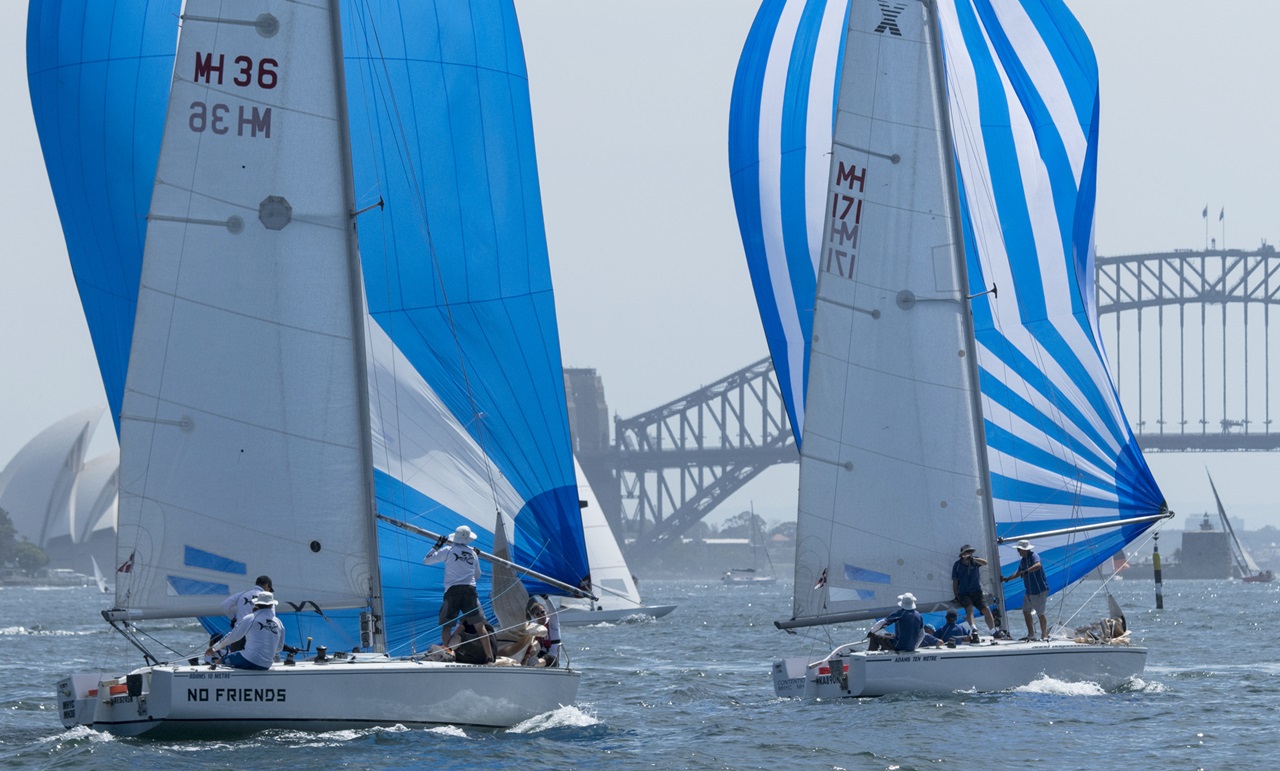 | | |
| --- | --- |
| 2019-2020 Series | Scheduled Races |
| Ocean Pointscore | 6 |
| IRC Inshore Series | 15 |
| PHS Inshore Series | 23 |
| Adams 10 Pointscore | 22 |
| Saturday Social | 16 |
| Inshore Sprints | 8 |
| Winter Sprints | 8 |
| Winter Pursuit Series | 4 |
| Leading Edge Pursuit Series | 4 |
| Wednesday Pursuit Pointscore | 50 |
| Thursday Twilight Pursuit Pointscore | 25 |
| Women's Twilight Pursuit Pointscore | 6 |
| Feature Events Series | 9 |
To download the PDF of the Draft 2019-2020 Sailing Program – click here
To download the filterable Excel spreadsheet of the Draft 2019-2020 Sailing Program – click here