THE ONLY PLACE TO BE ON A SUMMER'S DAY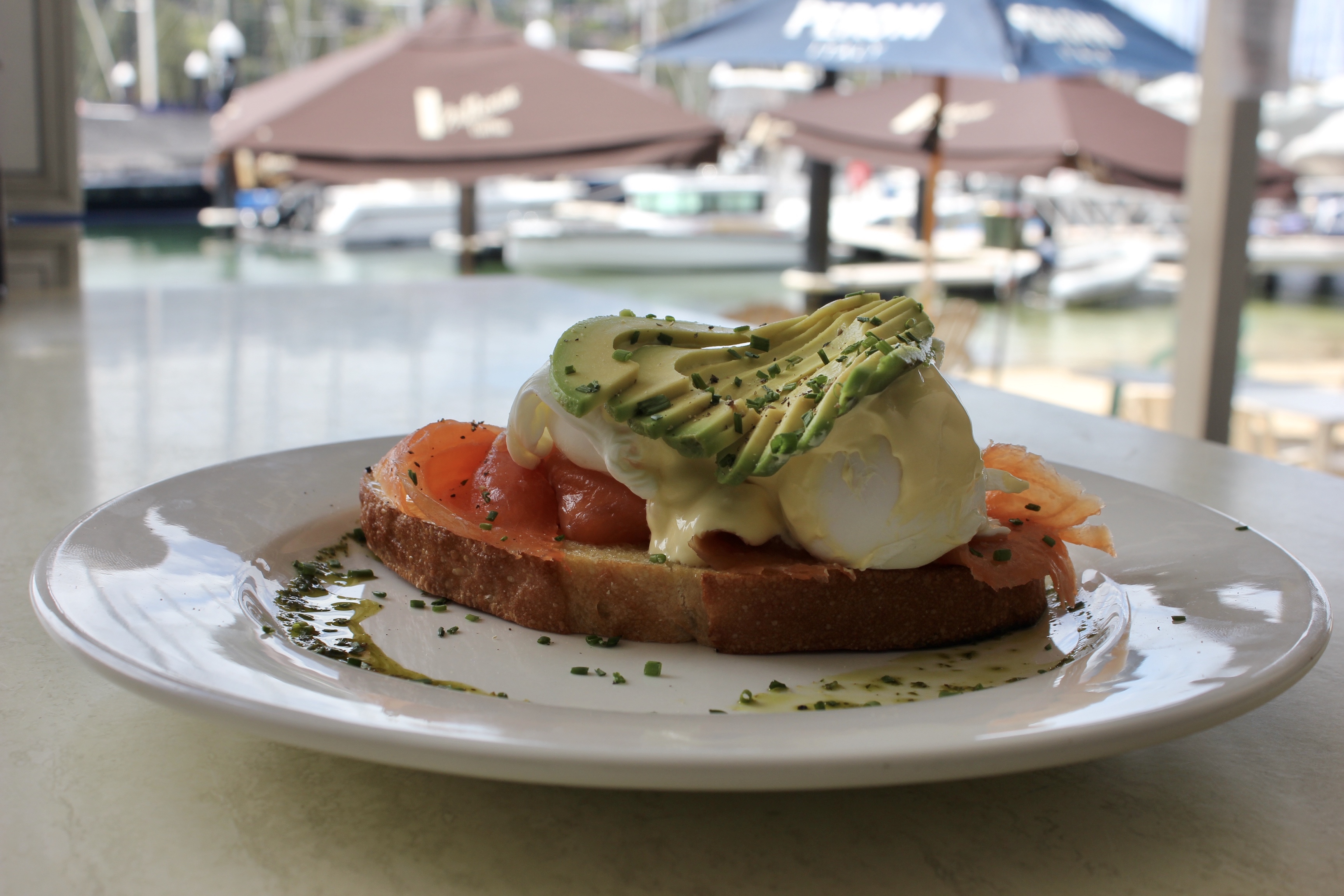 For a completely relaxed bite to eat, or espresso coffee, join those in the know at the Sandbar Cafe, right on the beach at Middle Harbour. Enjoy a selection of delicious gourmet rolls, slices, frittatas, pies, sausage rolls, smoothies, ice cream and so much more!!!
New Summer Offerings now available - Selection of Sushi Rolls, Poke Bowls and a fresh summer salad of the day!
2021 Summer Opening Hours: