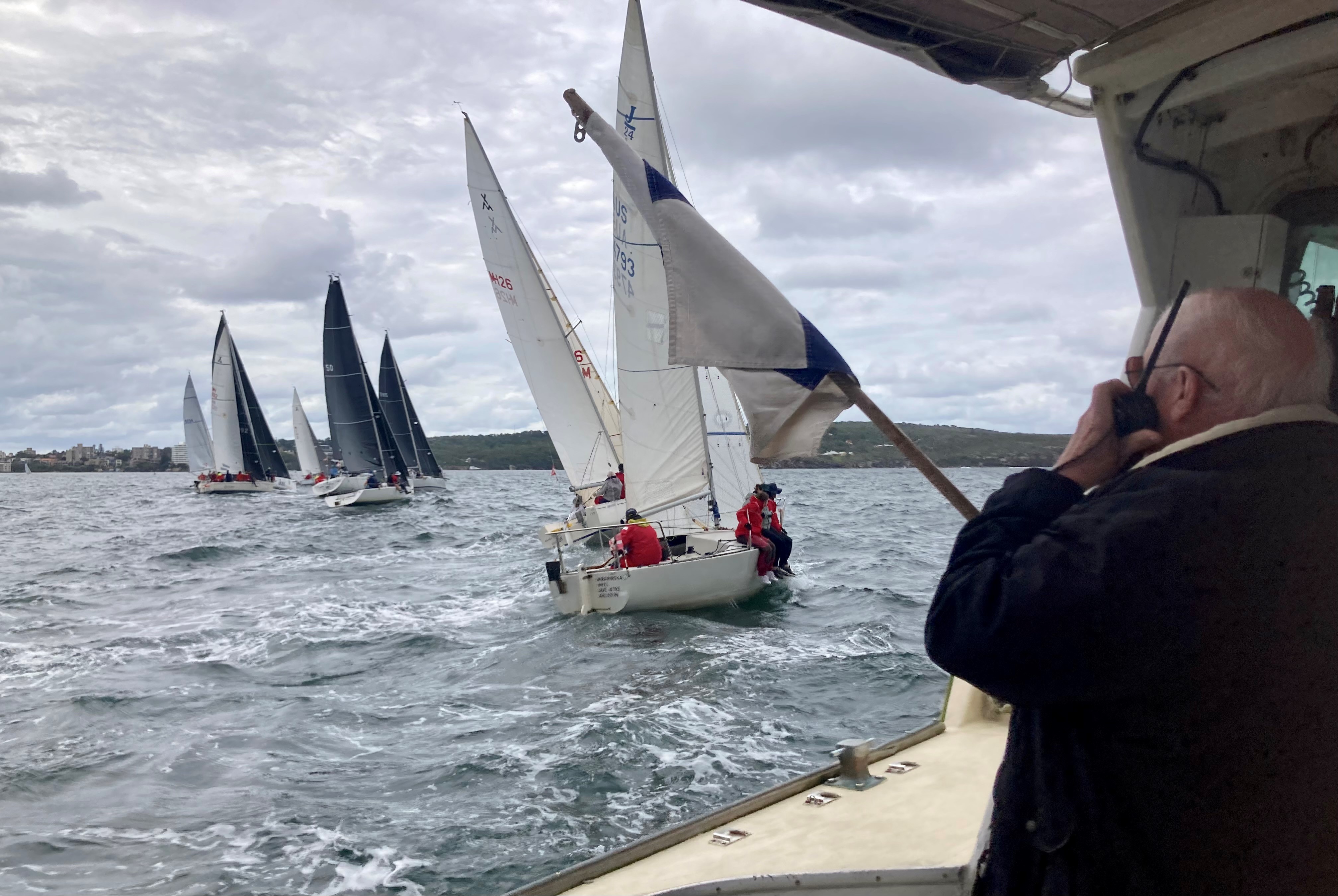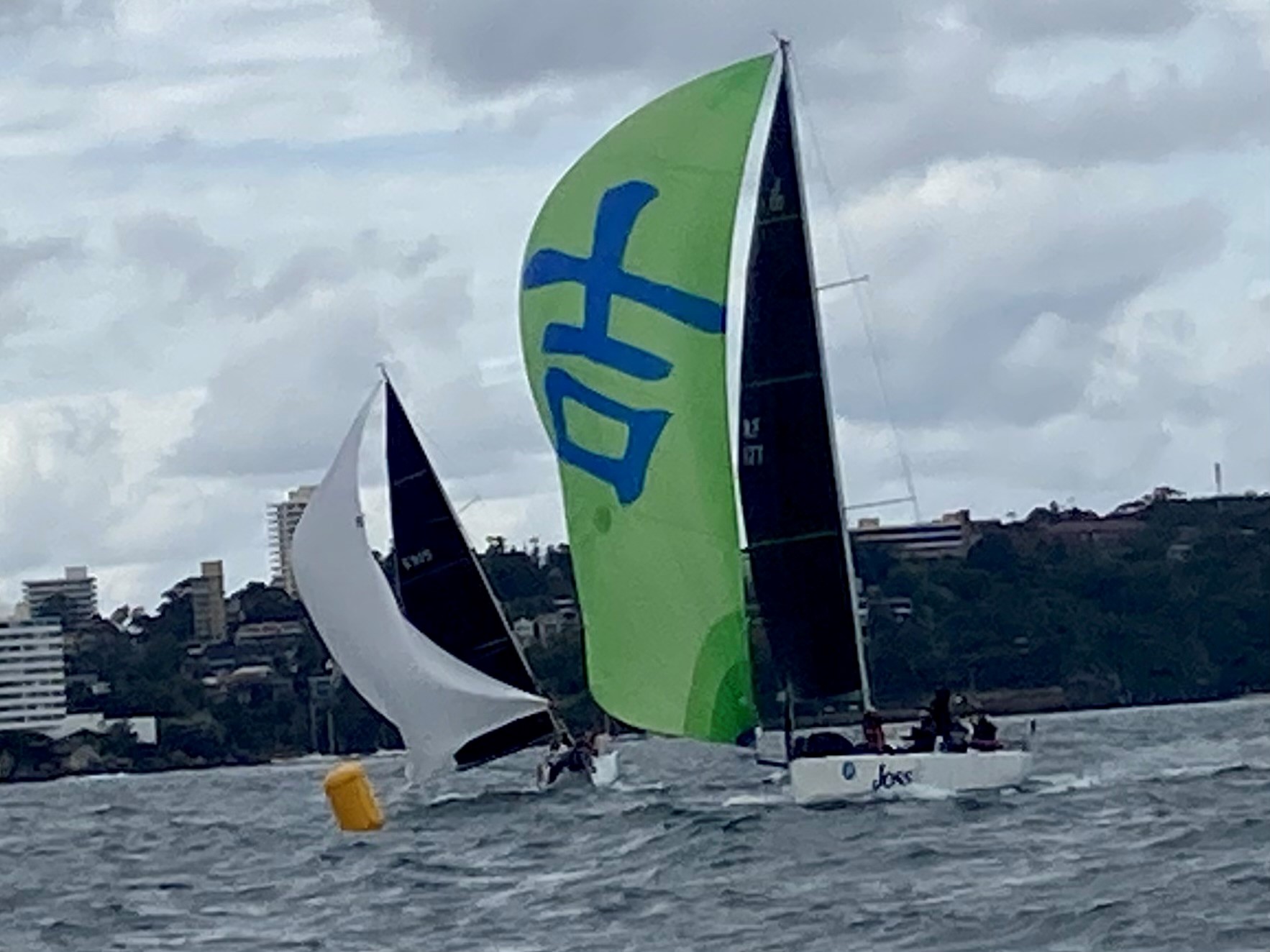 It was a great start to the Winter sprints this weekend with 2 races completed in a moderate south easterly breeze.
In Race 1 Wailea jumped the gun for an individual recall before the fleet headed off on a course 2 on a 130 axis with Dania doing the same in race 2. Stormaway and visiting boat Joss had a great tussle coming close together at each mark with Stormaway getting the gun in race 1 before Joss got their own back in race 2.
On PHS, the results for race 1 were 1st place Stormaway co-skippered by Jack Stening and Colin Gunn followed by Innamincka (John Crawford) in second place and Another Dilemma (Jim Curtis) in third.
In Race 2 on PHS John Crawford came in first place on Innamincka followed by Contentious (Brian Lees) in second and Artemis (Tracey Richardson) in third place.
Many thanks to the fabulous team of MHYC Volunteers for a great day on the water!
The next Winter Sprints day is 18th of June. It's not too late to enter!
For full results click here